A beauty routine will often vary between the seasons. In summer you may want a lighter amount of product but in the winter just about anything goes. Switching from summer to fall to winter can be difficult and you may find that your summer routine just isn't working out for the colder months! These tips will help you adjust and have the prettiest face possible all winter long.
Choose A Rich Moisturizer
Your routine must start with a moisturizer. In the summer you need lighter moisture but in the winter the cold weather zaps moisture from your skin leaving you dull, dry, and flaky. Your skin needs extra care when it is cold outside so pile on the moisture! Everything else you put on top of your skin will look poorly done if you are not properly moisturizing your skin.
Keep Using SPF
Most people assume that in the winter SPF isn't necessary. In fact, if you live where it snows it is even more necessary to apply diligently. This is because the snow is bright and reflects sunlight back to your skin, causing sun damage and potential burns. So keep going with the SPF in the winter, and increase your protection if it snows.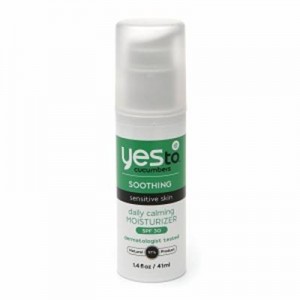 Don't Be Afraid Of Bold Blush
Bold blush colors look elegant in the winter. There is something special about paler skin and a pink color applied to the cheeks. Embrace the snow-bunny look, and ditch the bronzer. To master this look apply a small amount of bright colored blush to the tops of your cheeks and blend thoroughly. Build up as necessary to get the desired look.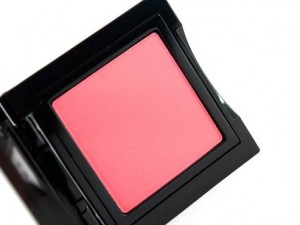 Use Lip Balm And Exfoliate Your Lips
Between cold windy air and hot dry heaters in your car or house, lips are prone to flaking and peeling all winter long. Chapped lips are painful and not pretty to look at! Keep a rich lip balm on hand at all times and apply that regularly throughout the day. If you wear lipstick then apply it underneath your other lip products. It will protect your lips and keep them moisturized. Three times per week exfoliate your lips with a gentle sugar to dissolve dead skin and keep your lips soft and smooth.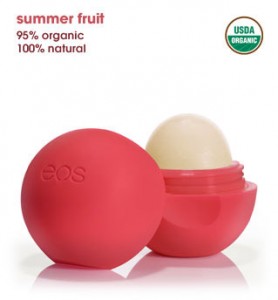 Use A Thicker Foundation
A thicker and creamier foundation may be necessary for the cold winter ahead. It will not only protect your skin, but hide redness caused by the cold wind. A good primer is essential to flawless winter skin too. Use a moisturizing primer and top with foundation. Ideally you should change your foundation formula twice per year, something light for the warmer months and something heavier for the colder months.
Choose Hydrating Shampoo & Conditioner Products
Dry winter air is everywhere, even in areas where it is typically humid. This leads to static and hair that looks dead. Using hydrating products fortified with argan oil or coconut oil will make your hair sleek and shiny, with none of the static or dryness present.